The Joy of Dressing is an Art.
– John Galliano
- -
About
On VeganDesignerBags.com we  introduce you to the world of vegan bags. We write about trends, designers, that use cruelty-free materials, and of course the newest bags.
If you enjoy nerding out about vegan leather alternatives, like we do, you might have…
Yes, it is true. Even vegan women (and men!) like nice things and pretty bags…
Fashion is about dressing according to what's fashionable. Style is about being yourself.
– Oscar de la Renta
- -
HARVEYS has recently launched a whimsical collection of its iconic seat belt bags in celebration…
Angela Roi is launching a new collection of vegan leather handbags dedicated to the American…
If you are interested in cruelty-fashion and vegan leather alternative, you've probably heard about Piñatex,…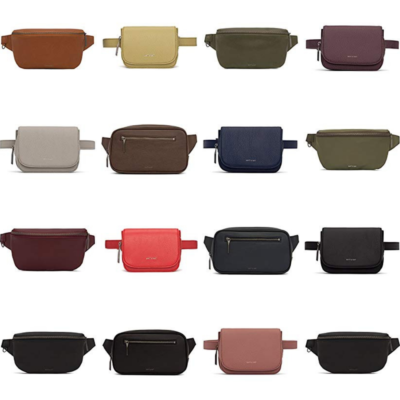 Belt Bags are one of the hot trends this season. Some argue, that "belt bag"…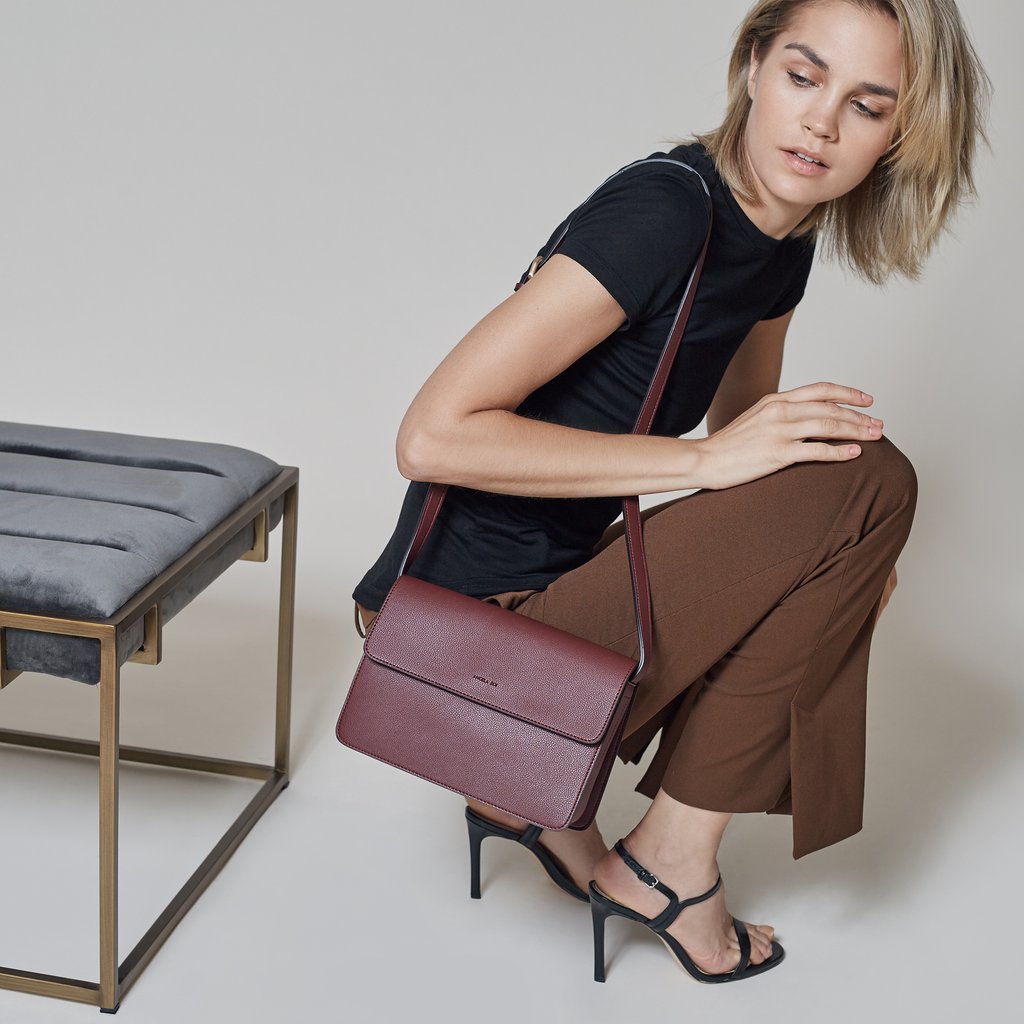 Angela Roi has recently launched a new collection of vegan leather designer bags named after…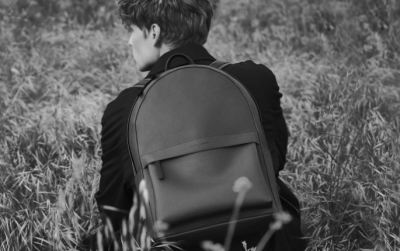 L.A. based label von Holzhausen has recently launched its inaugural Men's Collection of vegan designer…