The Joy of Dressing is an Art.
– John Galliano
- -
About
On VeganDesignerBags.com we  introduce you to the world of vegan bags. We write about trends, designers, that use cruelty-free materials, and of course the newest bags.
Latest Bags from our Shop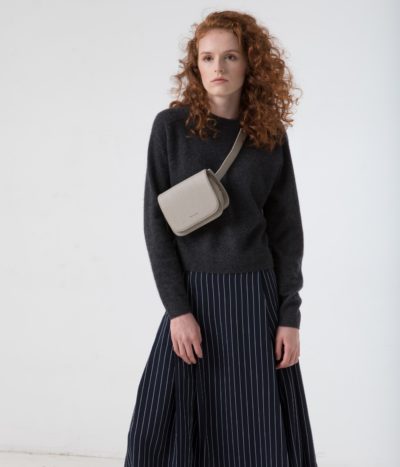 Yes, I'm old enough to actually remember the 80s. Oh, those glorious years when we…
Angela Roi is launching a new collection of vegan leather handbags dedicated to the American…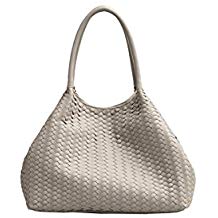 We recently came across a new brand, that sells beautiful, yet affordable vegan handbags. The…
HARVEYS has recently launched a whimsical collection of its iconic seat belt bags in celebration…
Earlier this week Bolt Threads launched a Kickstarter for its first bag made from their…
Fashion is about dressing according to what's fashionable. Style is about being yourself.
– Oscar de la Renta
- -
It feels like we've been through this before. When the National Milk Producers Associaton started…
Every time we hear of a new company, that works on a vegan leather alternative…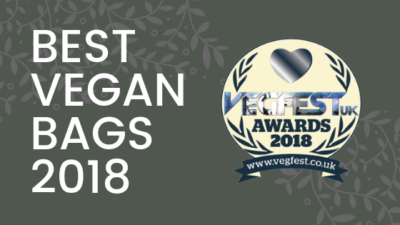 Vegfest UK is one of those events, that everyone interested in the vegan lifestyle definitely…