The Joy of Dressing is an Art.
– John Galliano
- -
About
On VeganDesignerBags.com we  introduce you to the world of vegan bags. We write about trends, designers, that use cruelty-free materials, and of course the newest bags.
Latest Bags from our Shop
Popular Bags from our Shop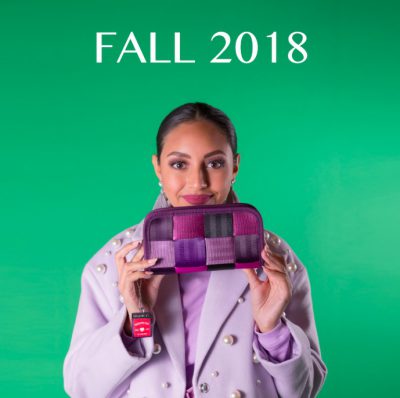 HARVEYS just recently launched it's fall collection "Purple Haze", that features all your favorite shades of…
Angela Roi is launching a new collection of vegan leather handbags dedicated to the American…
So you're considering buying a cruelty-free bag? That's great! Read on and find out, why we…
Helsinki Fashion Week has recently announced in a statement titled "No more", that it will…
While researching Piñatex the other day, we came across WEALLSHAREROOTS, a South-African design brand with a…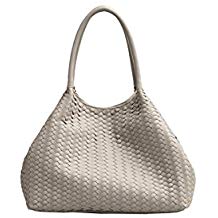 We recently came across a new brand, that sells beautiful, yet affordable vegan handbags. The…
Fashion is about dressing according to what's fashionable. Style is about being yourself.
– Oscar de la Renta
- -
Lorem ipsum dolor sit amet, consectetur adipiscing elit. In sed vulputate massa. Fusce ante magna,…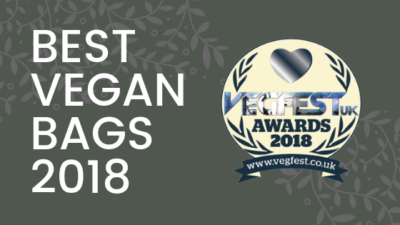 Vegfest UK is one of those events, that everyone interested in the vegan lifestyle definitely…