Yes, it is true. Even vegan women (and men!) like nice things and pretty bags are no exception here. Luckily the days when vegan bags were only for hippies and came with that very distinct style are gone and us cruelty-free lifestyle fanatics can now also enjoy that guilty pleasure of spending a little too much money on a new luxury vegan bag every once in a while.
These days Stella McCartney is still the name, that immediately comes to mind, when thinking of vegan luxury bags, but more and more young (and not so young) designers are discovering non-leather alternatives and create chic, cruelty-free bags, that anyone would be proud to own. We've put together a list of high-end designers, known for their luxurious creations, that combine style and sustainability. Some are classic, some more edgy, some established, some just starting out.
Yes, it did get a lot easier to shop for vegan bags in the past couple of years, but many of the designers, who opt for cruelty-free, high-end production are still not very well known. Even within the vegan community people often don't know a lot about their options, when it comes to luxury handbags.
We hope the list below will be an inspiration to you and you can find your new favorite designer among the ones we've collected below!
Matt & Nat is a Canadian brand, that has been around since 1995. They design classic bags, that are of high quality and of course cruelty-free. Their bags are sold in boutiques all across the globe and online.
View Bags, Prices and Customer Reviews
Angela Roi is known for its clean-lined, classic designs and impeccable craftsmanship. The brand recently launched a new line of designer bags dedicated to Margaret Hamilton.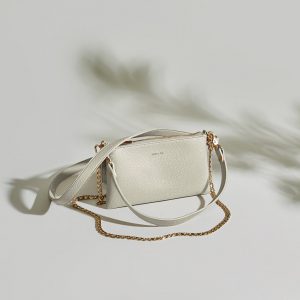 Canadian designer Dalia McPhee is known for her luxurious gowns and has been titles the new "IT girl of the red carpet". Her cruelty-free bags are sure to compliment any outfit –  on and off the red carpet.
Jill Milan is probably the celebrities' favorite brand and has been spotted with Anne Hathaway, Rashida Jones or Jennifer Lawrence to name only a few. The high-end luxury vegan brand is best-known for its clutches.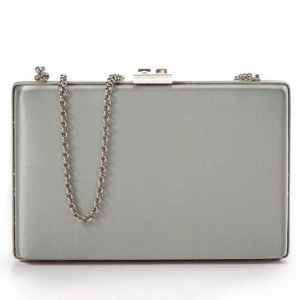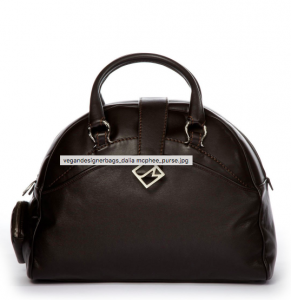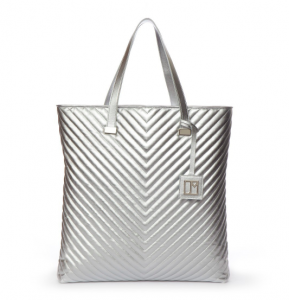 New York based designer Ted Rossi created the bag and jewelry brand Ethique 212. His designs are inspired by architecture and street style. Their minimalist and yet luxurious aesthetic has found a loyal worldwide following.
Melie Bianco is a well-known vegan brand known for its luxurious bags, that are produced from high quality PU faux-leather. The brand has been featured in many publications throughout the years and has won a PETA UK Vegan Fashion Award in the "Best Animal-Friendly Accessories" category.
View Bags, Prices and Customer Reviews
R J Gibson is best known for high-end and handcrafted luxury bags. Many of the brands' couture bags are embroidered, which gives them a unique, sophisticated and yet playful look.
The Dutch brand Denise Roobol is known for an minimalist futuristic aesthetic. All bags are made from high-tech, vegan leather.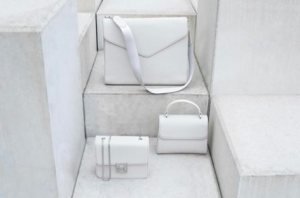 (Cover Image: Melie Bianco)