We recently came across a new brand, that sells beautiful, yet affordable vegan handbags. The brand is called Deux Lux and was founded by two women in 2005: Fati Mahdavi and Sara Naghedi, who have since created a timeless line of bags, that combines style and sustainability.
Their bags are edgy yet classic and a little sparkle is added every now and then. The feminine line of affordable vegan purses, makes vegan lifestyle accessible to many, that may be on a tighter budget. All Deux Lux bags are PETA approved vegan.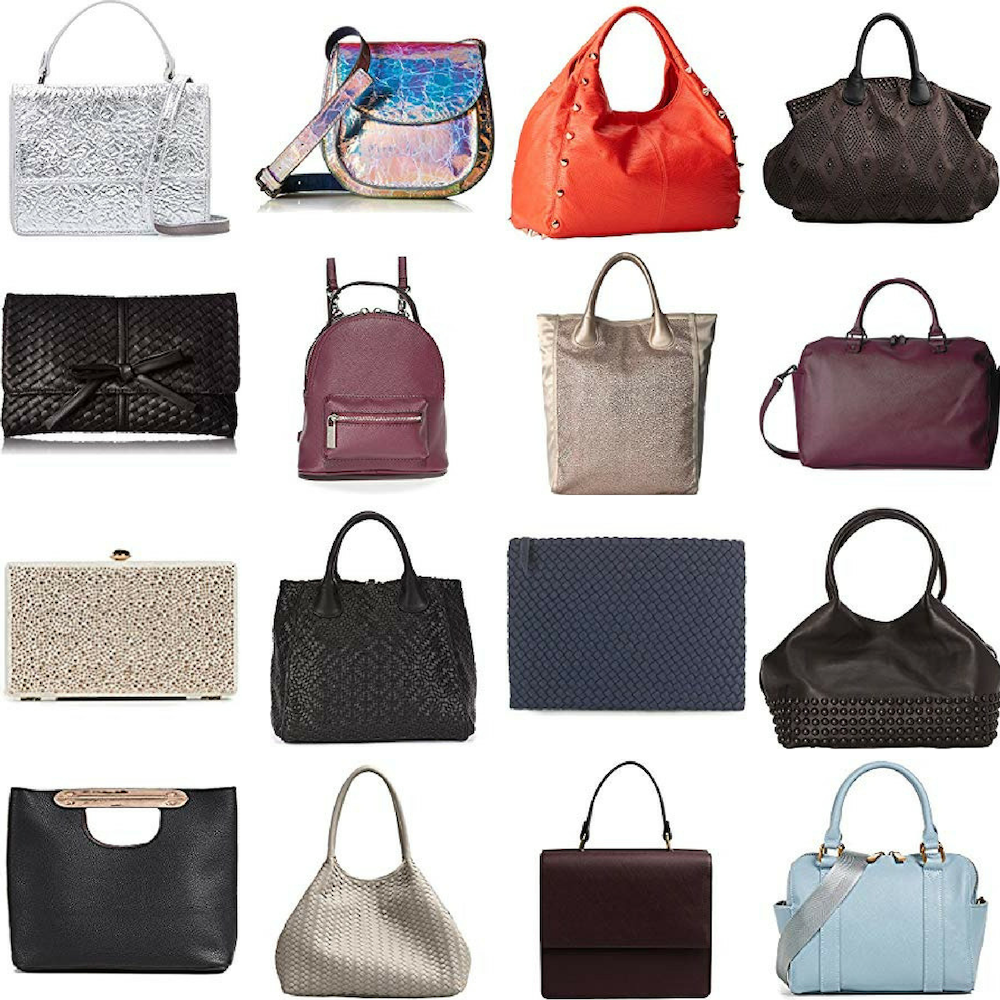 If none of Deux Lux's bags are for you, head on over to our round-up of Isabelle Handbags.