Fashion is about dressing according to what's fashionable. Style is about being yourself.
– Oscar de la Renta
- -
About
On VeganDesignerBags.com we  introduce you to the world of vegan bags. We write about trends, designers, that use cruelty-free materials, and of course the newest bags.
Latest Bags from our Shop
Helsinki Fashion Week has recently announced in a statement titled "No more", that it will…
If you are into designer purses, there's a great chance you've heard of Saffiano Leather….
Remember the days when backpacks were only for college students? Well. Clearly those days are…
Style is a way to say who you are without having to speak.
– Rachel Zoe
- -
It feels like we've been through this before. When the National Milk Producers Associaton started…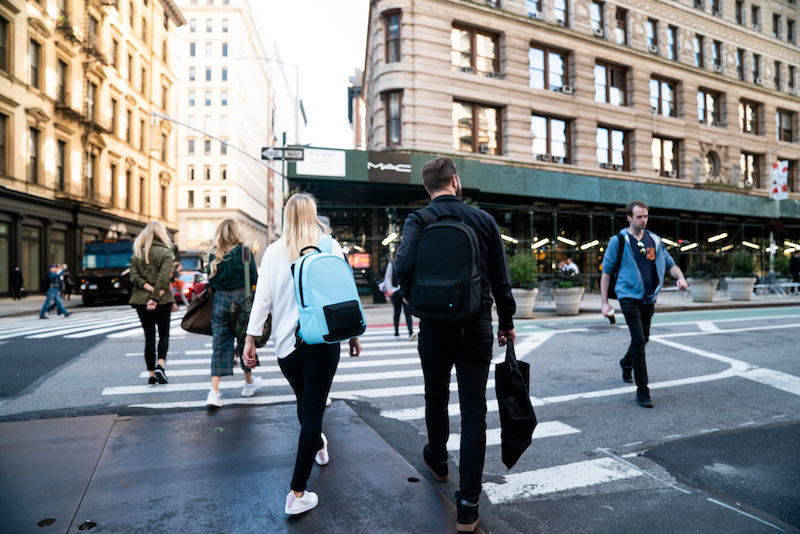 The days when backpacks were just for college students on the way to class are…
So you're considering buying a cruelty-free bag? That's great! Read on and find out, why we…
If you enjoy nerding out about vegan leather alternatives, like we do, you might have…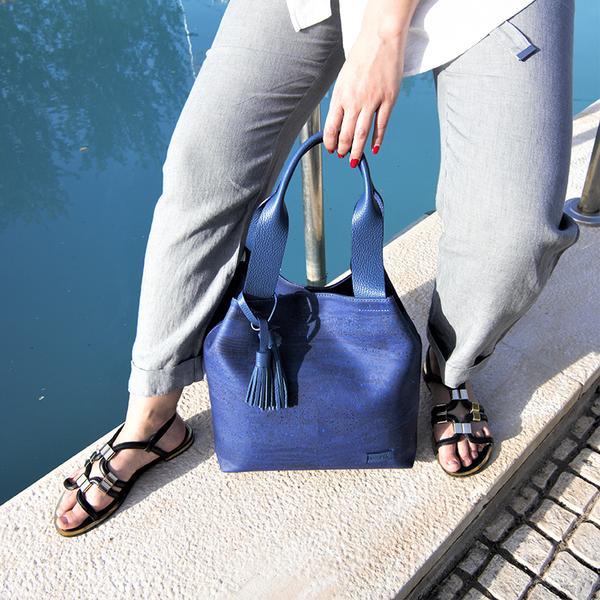 I just recently returned from a trip to Porto, a beautiful town in the North…