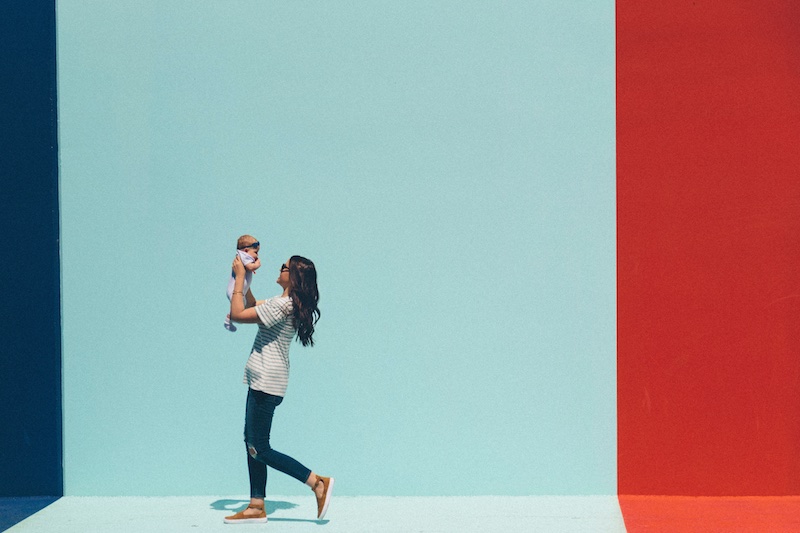 With a little one on the way, you probably have a lot on your mind…
If you are into designer purses, there's a great chance you've heard of Saffiano Leather….
As spring is in full swing and summer is around the corner, we thought we'd…
The Joy of Dressing is an Art.
– John Galliano
Every time you spend money, you're casting a vote for the kind of world you want.
— Anna Lappé
Fashion is about dressing according to what's fashionable. Style is about being yourself.
– Oscar de la Renta
Style is a way to say who you are without having to speak.
– Rachel Zoe
Welcome to WordPress. This is your first post. Edit or delete it, then start blogging!…
Lorem ipsum dolor sit amet, consectetur adipiscing elit. In sed vulputate massa. Fusce ante magna,…
Lorem ipsum dolor sit amet, consectetuer adipiscing elit, sed diam nonummy nibh euismod tincidunt ut…